Helmut Schmidt University – University of the Federal Armed Forces Hamburg
Institute for Automation Technology
The research of the Institute for Automation Technology (IFA) of the Helmut-Schmidt-University in Hamburg is focused on description means, methods and tools for engineering automated systems. Especially aspects of modelling products, processes and resources are investigated and further developed at the IfA. Based on these models, methods for designing, implementing, testing and optimizing of system structures and functions are developed, some of them far enough to be executed automatically.
In parallel with this, questions of process optimization, especially by means of decentralized decision and control concepts, are investigated and future oriented solution approaches are implemented. The load management system DEMAPOS, which is based on decentralized market places, is an important contribution in the area of agent-based energy grid automation.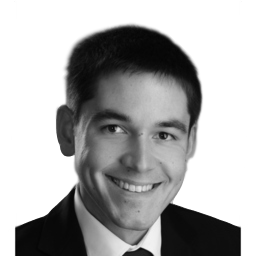 Tobias Linnenberg
Agent.HyGrid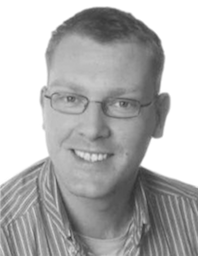 Erik Wassermann
Agent.HyGrid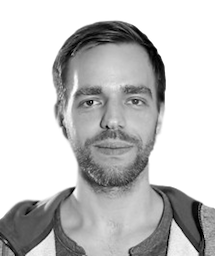 Sebastian Törsleff
Agent.HyGrid
University of Wuppertal
Chair of Power Systems Engineering
The Institute for Electrical Energy Supply Technology (EVT) of the University of Wuppertal (BUW) has worked for many years in the field of policy and planning construction of electrical power grids. Focus of research and teaching are the three areas of research "condition assessment of resources", "network structures and network operation" and "Smart grids and systems" and the consequent integration of renewable energy sources into the existing energy supply system.
There are a wealth of experience in planning projects of transport and distribution networks. The Institute is closely involved in the implementation of smart grids at various German network operators. The research project "iNES – Smart distribution management system" (awarded with the Hermes Award for Innovation 2014) was developed in Wuppertal. The concept of decentralized network automation was conducted jointly with the project partners for the market.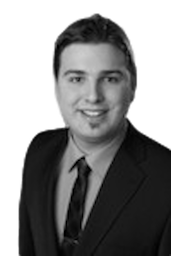 Marcel Ludwig
Agent.HyGrid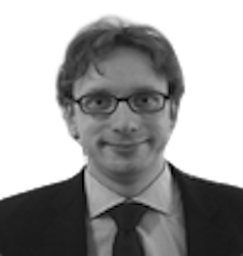 Dr.-Ing. Marcus Stötzel
Agent.HyGrid
Unified energy agents for smart grids
Agent.HyGrid